Introduction
Janell Cole's Legacy of Natural Healing
Janell Cole, a dedicated herbalist, devoted her life to crafting natural remedies for a healthier life. Her products, under the Mobu Herbals brand, became renowned for their effectiveness and gentle impact, earning her global acclaim.
Continuing the Mission
In Memoriam: Janell Cole
Unfortunately, Janell passed away in April 2019, but her legacy thrives through ColeHerbals. With exclusive rights to Janell's formulations, ColeHerbals is unwavering in its commitment to ensuring safe and effective natural health solutions for all.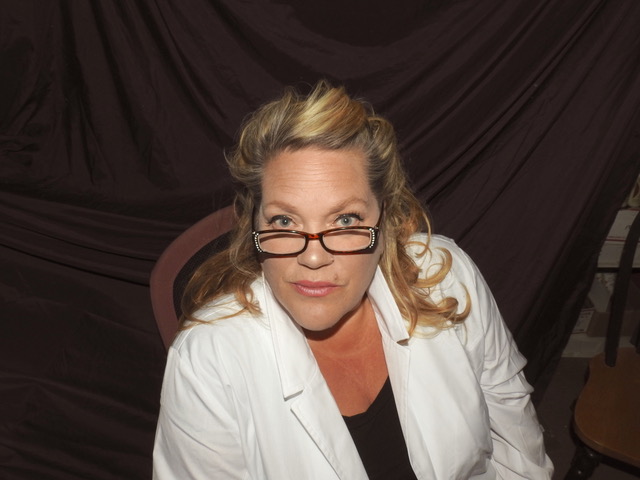 Why Choose ColeHerbals?
Quality Meets Assurance
ColeHerbals offers a diverse product range addressing various health concerns, including:
Digestive Health
Skin Care
Immune Support
Stress Relief
Sleep Solutions
And More
All ColeHerbals products are crafted with the finest ingredients, and your satisfaction is guaranteed.
Supporting Janell's Legacy
Join the Cause
You can actively participate in preserving Janell's legacy by choosing ColeHerbals. When you use Brenda's affiliate link (coleherbals.com/?ref=GeoBlends), you not only save 15% with coupon code GeoBlends (case sensitive) on your purchase but also contribute to keeping Janell's memory alive.
Benefits of Brenda's Affiliate Link
A Win-Win Decision
Utilizing Brenda's affiliate link for ColeHerbals products offers several advantages:
Save 15% on your purchase with code GeoBlends at checkout
Support Brenda's mission in preserving Janell's memory
Contribute to educating others about the wonders of natural herbal medicine
A Familiar Promise
For Past Mobu Herbals Customers
Customers who've trusted Mobu Herbals in the past can expect the same high-quality ingredients and effectiveness from ColeHerbals products, as they are based on Janell's original formulations.
Discover a Healthier You
For Those New to Mobu Herbals
ColeHerbals presents a diverse range of natural herbal remedies, catering to a wide spectrum of health concerns. Whether you seek to enhance digestion, boost your immune system, or alleviate stress, ColeHerbals has a product tailored for you.
Conclusion
ColeHerbals: Where Natural Remedies Begin
ColeHerbals, the new dwelling of Mobu Herbals, is where Janell Cole's original formulations, synonymous with quality, flourish. By choosing ColeHerbals, you not only support Janell's legacy but also embark on a journey towards optimal health through nature's offerings.