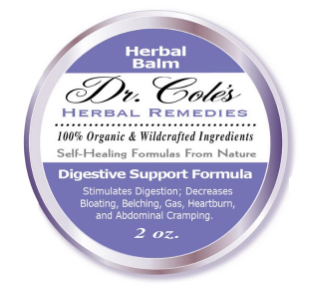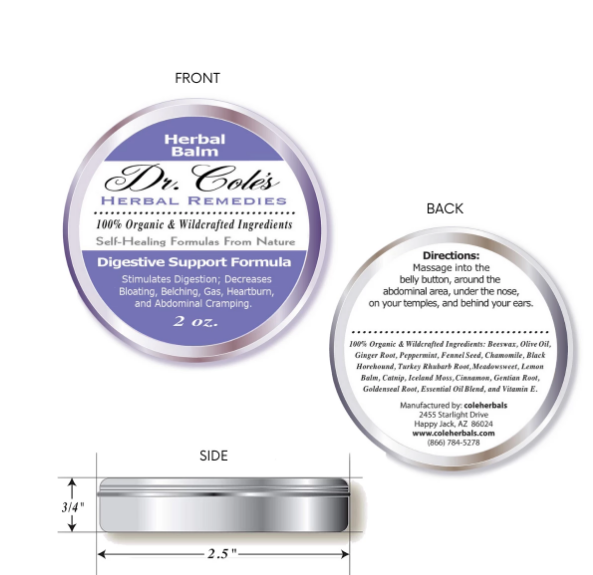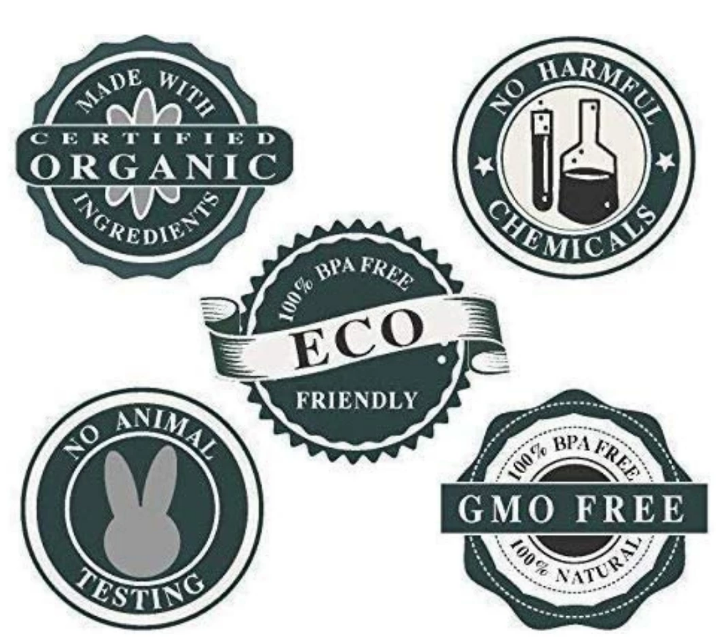 Dr. Cole's Digestive Support Herbal Balm
EXTRA STRENGTH ORGANIC SELF-HEALING FORMULA FROM NATURE THAT STIMULATES DIGESTION BY DECREASING BLOATING, BELCHING, GAS, HEARTBURN AND ABDOMINAL CRAMPING.
Dr. Cole's Digestive Support Formula was created by a Naturopathic doctor who spent 20 years successfully treating patients suffering from stress and anxiety. In perfecting a treatment regimen, Dr. Cole found that employing a natural, approach to digestive upsets was more effective than using chemical medications or other pharmaceutical products that are toxic to the human body.
Your Price:
$24.97