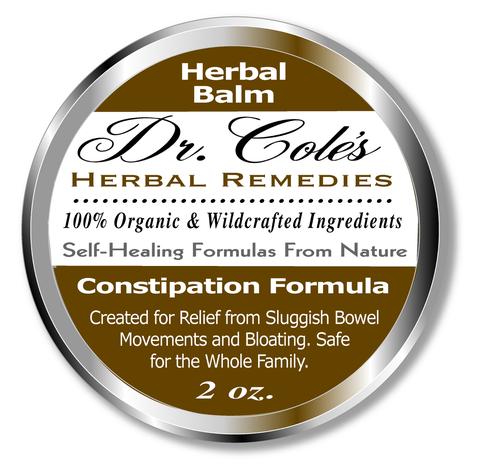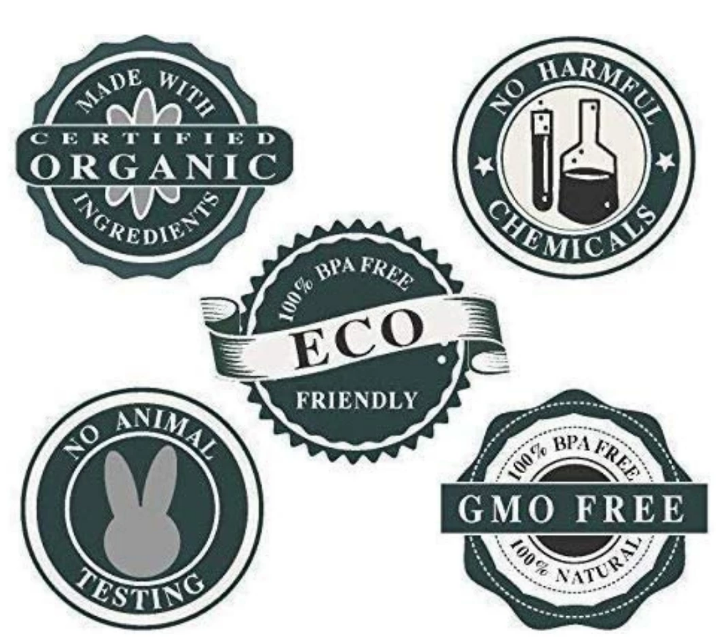 Dr. Cole's Constipation Remedy
Organic Herbal Constipation Relief Formula. Natural, Non-Toxic Ease from Sluggish Bowel Movements & Bloating. Safe, External Ointment for Infants, Toddlers, Kids, Adults, the Elderly & Pets
Your Price:
$24.00
THE PROBLEM – Chemical formulations used for both oral or anal laxatives can unnaturally irritate and disrupt the digestive system; causing toxic reactions and making the situation worse in the long run.
THE SOLUTION -One can safely bypass the digestive system all together by massaging a powerful, organic, wildcrafted constipation ointment directly into the skin over the colon area, to support natural peristalsis for quick, effective, constipation relief.
THE DIFFERENCE – Dr. Cole's Herbal Constipation Treatment was created by a Naturopathic doctor after 20 years of successfully working with patients suffering from constipation and colon issues such as Crohn's Disease, irritable bowel, diverticulitis, diarrhea, prolapsed colon, digestive issues, gut problems, and low-carb diet related constipation. She discovered more effective solutions for these ailments by using organic and wildcrafted, non-chemical ointments applied directly to the area in need.
Comes in a metal container with a twist-off lid
Organic and wildcrafted constipation relief ingredients

 

— Safely bypasses the sensitive digestive system in order to help the body eliminate more easily.
Free samples and discount codes enclosed in package 

— Try the Hemorrhoid Balm at no cost & purchase related hemorrhoid products at a discount.


Instruction brochure 

— Explains how to use the constipation balm properly, and how Dr. Cole's constipation related products work together.